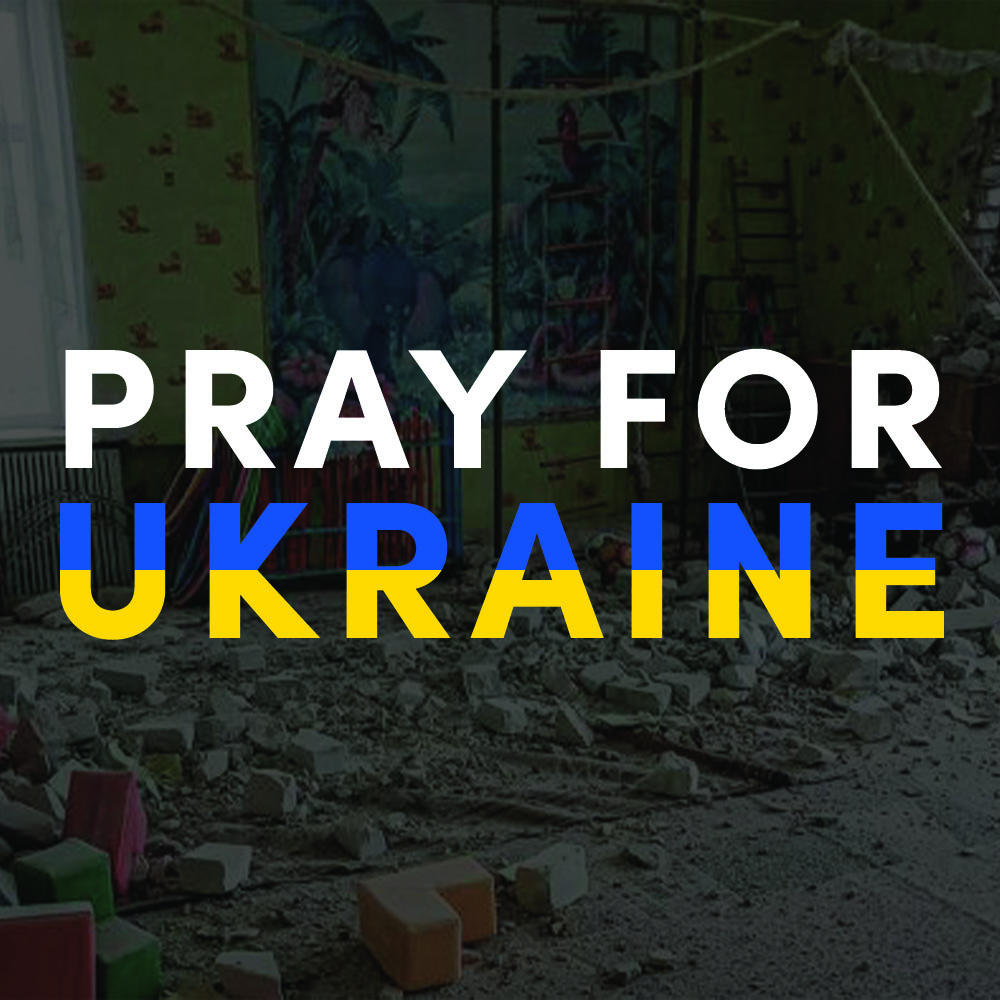 SUPPORT FOR CHURCHES IN UKRAINE
If you would like to give towards helping those that are being impacted by the events unfolding in Ukraine, click HERE.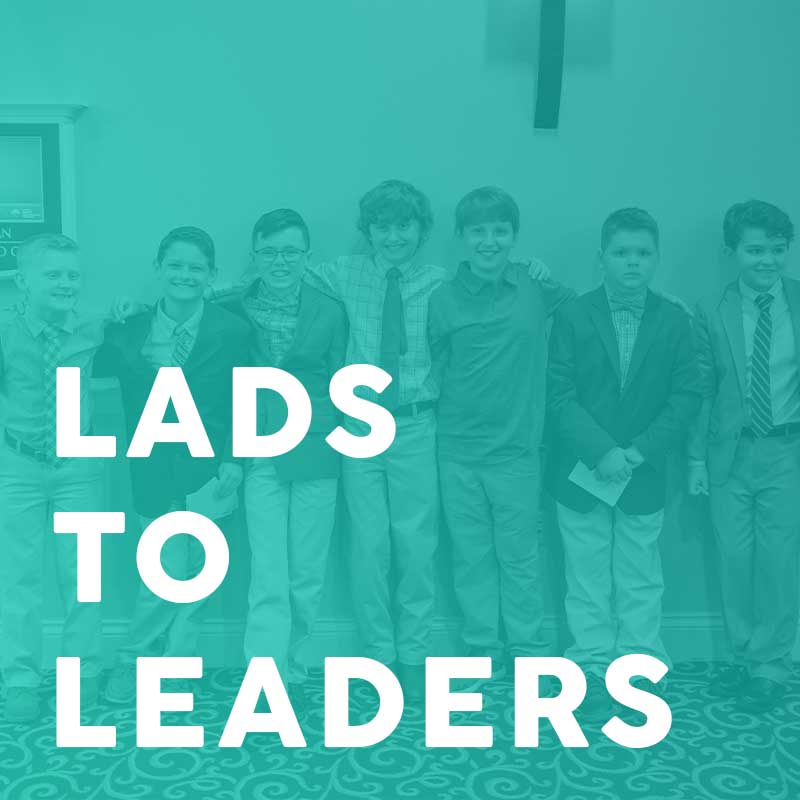 LADS TO LEADERS SPECIAL GIVING
The Lads to Leaders (L2L) Program provides excellent opportunities for leadership training for our young (preschool through high school).  Attending the L2L convention in Nashville each year can create a financial burden for many who attend with registration fees, hotel room costs, food, etc.  Even with our budget assisting with these costs, each family typically spends a minimum of $170 per child in additional costs to attend.  You now have the opportunity to help defray these additional costs through our online Special Cause Giving.  Every dollar you give will reduce the financial burden and encourage more families to participate.  For additional information please get in touch with Wesley Canerday or Mark Kelly. To give please click HERE.
LINDA GLOVER CHRISTIAN FOUNDATION
The Linda Glover Christian Foundation is an orphanage and school located in Liberia, Africa. To give please click HERE.