At Madison's MKC, we focus on your child's heart, soul, strength, and mind. We believe a strong foundation in faith and early childhood education will provide the tools needed to grow and mature in God's plan for them.  We love your child and look forward to working with your family!
"And he answered, 'You shall love the Lord your God with all your heart and with all your soul and with all your strength and with all your mind, and your neighbor as yourself.'"
Elesha has been an extensive background in education. She and her husband, Kirk, have six teenagers that keep her busy. She loves serving children and their families.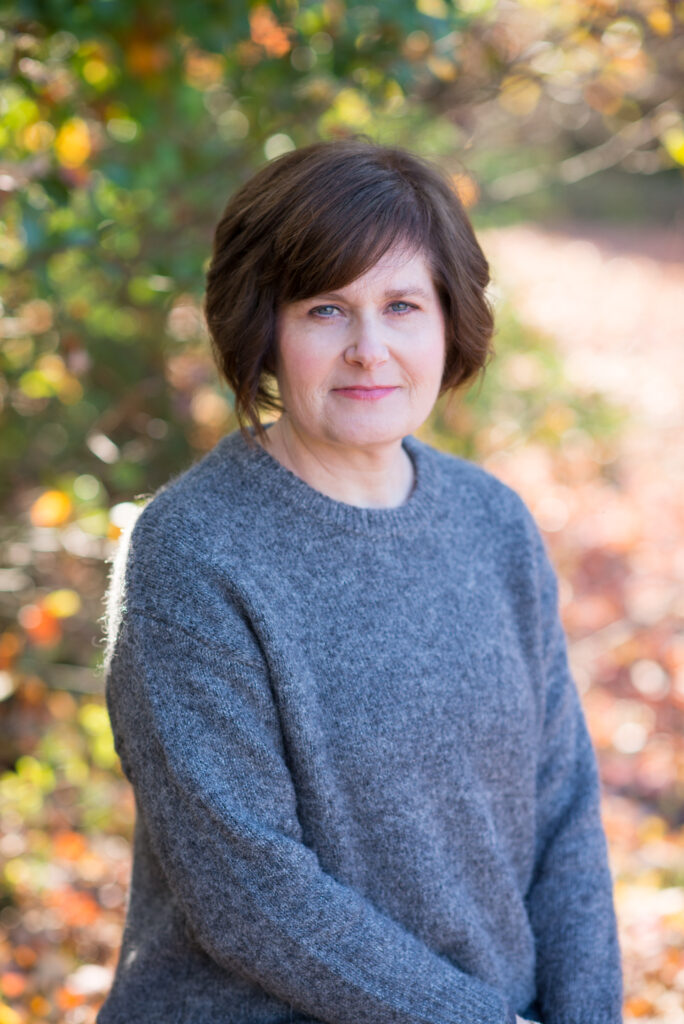 Angie has served the preschool ministry for more than twenty years. She and her husband, Keith, have three grown boys. She loves spending time with her family. 
We make the safety of our students a top priority. Each staff member completes the state-required background check and is a member of our church here at Madison Church of Christ. We love your children and will abide by practices that ensure their safety in the building and in the classroom. 
We utilize the Procare app for the best parent experience. This software provides us the opportunity to communicate in real-time by sharing pictures of your child's day, information updates, as well as billing and payments.  
Each Sunday at the 10:30am worship service, our three-year-old through Kindergarten kiddos will have the opportunity to leave the auditorium to participate in a worship time specifically designed for them! We want to personally invite your family to come to be a part of this exciting opportunity that allows you to focus on worship while our children have space and plan devoted to their engagement in God's Word. Can't wait to see you there!