Madison Kids Care is our weekly child care ministry. At Madison's MKC, we focus on your child's heart, soul, strength, and mind. We believe a strong foundation in faith and early childhood education will provide the tools needed to grow and mature in God's plan for them.  We love your child and look forward to working with your family! Click HERE for more information about MKC.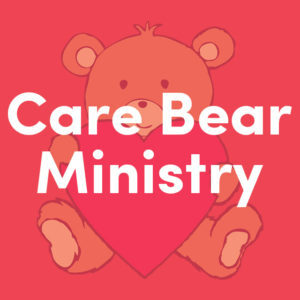 The Care Bear Ministry is an outreach of our Ladies Ministry at Madison. Each month a group gathers at the church building to stuff, sew, and decorate stuffed bears that will then be delivered to Huntsville and Madison Hospitals.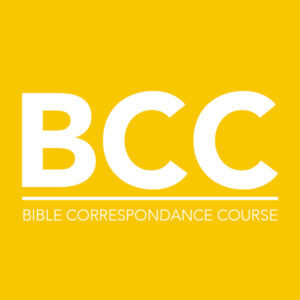 Bible Correspondence Course
Several of our members at Madison are active in Bible study through correspondence courses. Bible studies are sent through the mail to students all over the country. Each time a lesson is completed by the student they mail it back to Madison and those working in the BCC correspond to help with any follow-up questions they may have.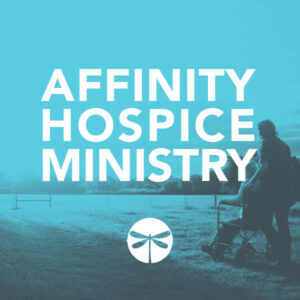 Some patients of Affinity Hospice cannot or should not cook for themselves.  For these patients, having a ready-made home cooked meal would be very welcome and encouraging.  Some hospice patients would be comforted just by receiving a treat (treats do not need to be homemade).  Madison volunteers deliver meals, treats, or both on a weekly basis to Affinity Hospice's office on Hughes Road. The nurses then deliver the appropriate food to their patients.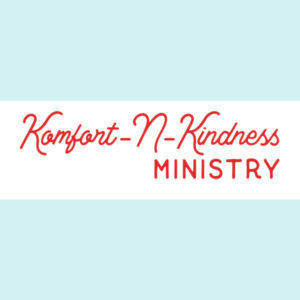 Formerly known as "Blankets for the homeless," the Komfort-N-Kindness Ministry invites you to join in on some great opportunities, We meet every third Monday of the month from 9:00am until Noon in the Fellowship Room. Listed below are some of the ways you can help. 
Bag Mats – used by homeless, disaster relief, & Philippine teen retreat Blankets & Quilts – used by homeless communities & local hospice Fidget Mats – used by Alzheimer's and dementia patients at memory care and nursing homes
Knitted & Crochet Hats – used by Clearview Cancer Institute patients
Port Pillows – used by patients with ports