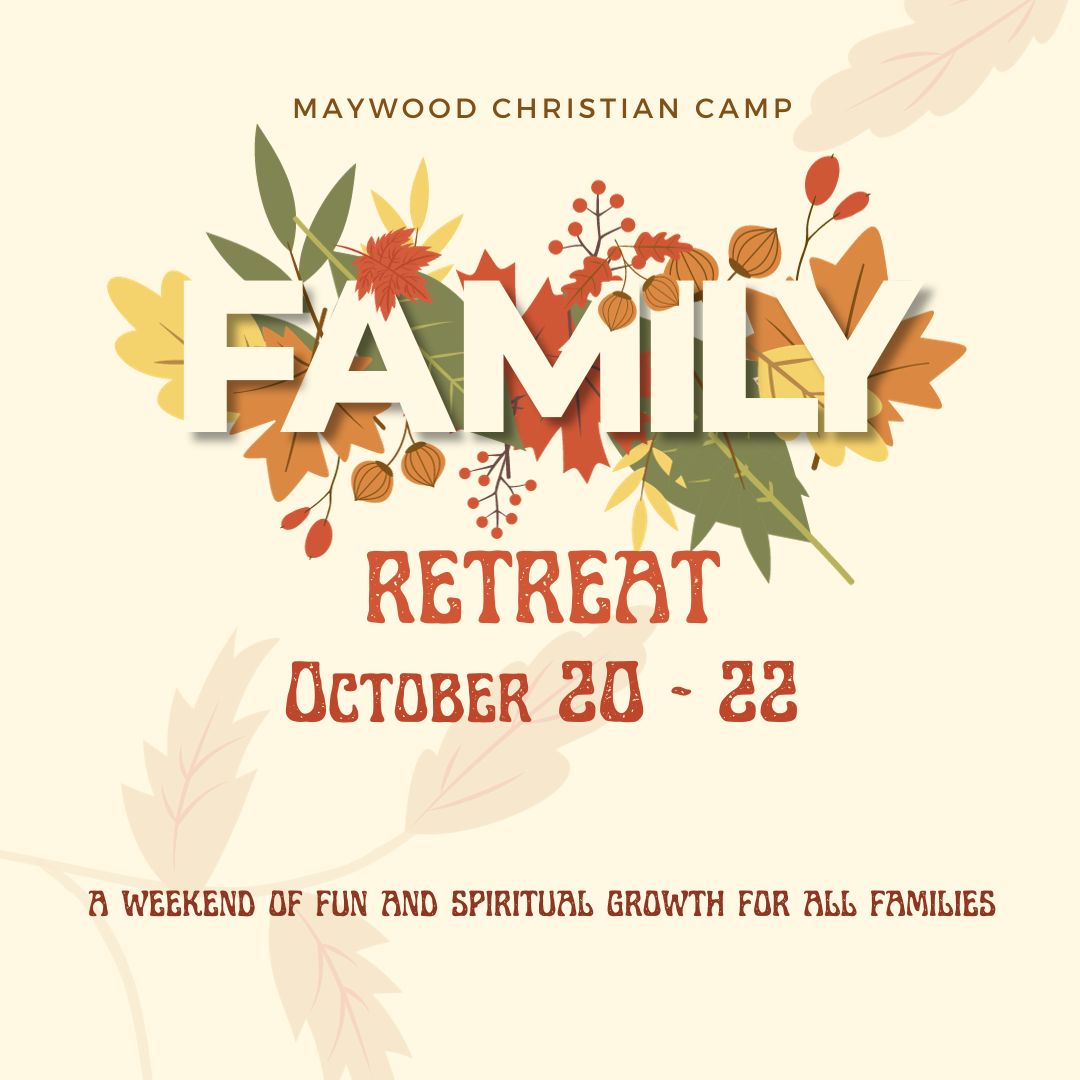 Family Retreat
Register HERE!!
Families of all types and ages are encouraged to attend. It will be a weekend of classes, activities, and family time with schedules to accommodate different age ranges. Make plans to join in as we spend a weekend learning about God's plan for our families!
Cost for this event varies based on the number of people attending and ages of children. Here's the basis of the pricing:
Ages 2 and under are free.
Ages 3-5 are $25.
For ages 6 and up:
1 person: $90
2 people: $165
3 people: $215
4: people: $250
5+: $280
If you have questions about what your familly will owe, please ask email: youthministry@madisonchurch.org. You can pay online, or put cash or check (labeled Family Retreat) in the Youth Payment box in the lobby closet located under the stairs.